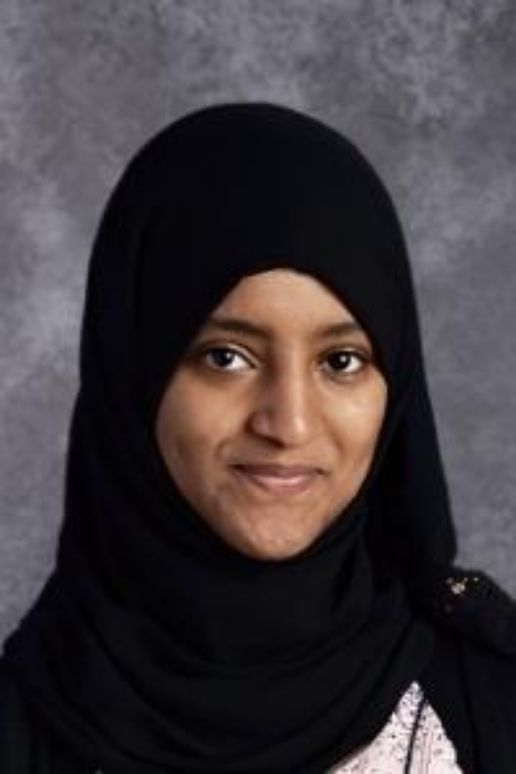 Name: Afrah Agraw
Title: Sustainability Officer
Why did you get involved in student government?
My name is Afrah Agraw, and I am your Sustainability Officer.  Through my previous leadership experience in high school, I have had the privilege to help and contribute to student issues and concerns.
As a Sustainability Officer, my first and foremost goal is to create a sustainable atmosphere for students and help them pursue their passions and prepare for their future. I hope I will improve my community and represent it. I will continue to advocate for the initiative of banning single-use plastic water bottles on campus by educating the community on ways to decrease consumption, resource conservation, recycling, pollution reduction, and waste.