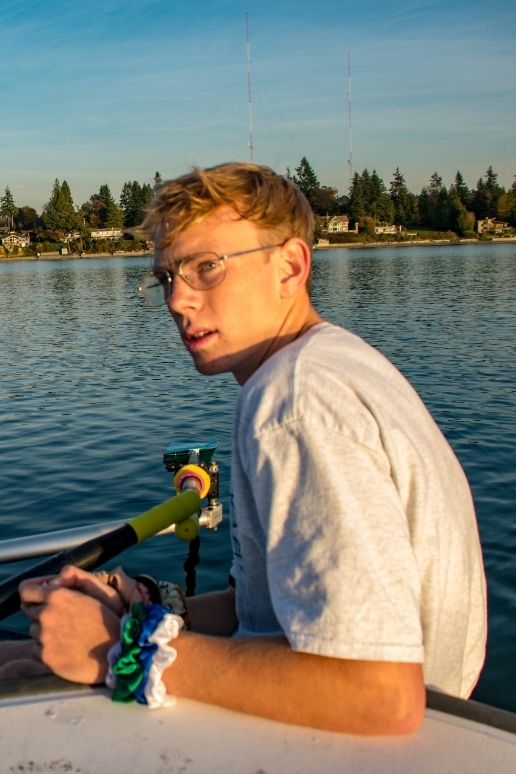 USA Sustainability Officer
Title :
Sustainability Officer
Email
Name: Bowie Hichens
Title: Sustainability Officer
My name is Bowie Hichens, your 2020-21 Sustainability Officer for the United Student Association. My goal is to make all students' voices heard on campus while fostering a safe and inclusive environment for everyone. As your Sustainability Officer, I plan to move the campus toward a more eco-friendly space and help educate members of South Seattle College on the effects of climate change and how to do your part in addressing and preventing the issue. Even in recent times we have witnessed firsthand the devastating effects climate change has on our world, and we can still do our parts amidst a pandemic and unprecedented times. I am excited to represent this school and help us move toward a brighter future!