Welcome Center
Planned Admissions Application Outages (posted 10/20/21): 
Hello future South Seattle College students!
The statewide CTCLink admissions application system you will use to apply to South Seattle College will not be available during the following dates and times due to planned outages:
Thursday, Oct. 21, 9 p.m. until Friday, Oct. 22, 4 a.m. 
Friday, Oct. 22 at 3 p.m. to Monday, Oct. 25 at 8 a.m.
Thursday, Nov. 4, 9 p.m. until Friday, Nov. 5, 4 a.m. 
Friday, Nov. 5 at 3 p.m. to Monday, Nov. 8 at 8 a.m.
Welcome Center
For new, returning and enrolling students seeking a certificate or degree. 
You belong here. Let's get started.
Welcome to South Seattle College's Welcome Center. We're glad you're here and ready to take this huge next step in your life.
Need help getting started? The Welcome Center offers new students and prior SSC students (who took a break and are returning to college) guidance and support through the enrollment process. Our Welcome Center staff is ready to answer your questions and help you navigate your Steps to Enroll. 
The Welcome Center is your place to get one-on-one help with:  
Navigating the Admission Application 
Clarifying the Steps to Enroll  
Important enrollment dates  
Information about degrees and certificate pathways 
Understanding funding options (FASFA, WASFA, Workforce) 
One-on-one enrollment coaching appointment 
Navigating Veteran student enrollment 
Where to Start
Visit our Steps to Enroll to start your enrollment process by selecting the audience type that most aligns with your background or goals. If you need further support, further down this page you will find contact information for our Welcome Center and an option to schedule time with an enrollment coach. 
---
Do You Have Questions About the Steps to Enroll?  
Email us at SouthWelcomeCenter@seattlecolleges.edu, or connect with us via live chat: 
Hours: Tuesday & Thursday, 9:30 a.m. - 12 p.m. & 1:30 p.m. - 4 p.m. 
---
Need More Support? Schedule Time with an Enrollment Coach
First Time in College, Prior College Experience, or South students re-enrolling in classes after a break can schedule a 30 minute Enrollment Coaching support appointment.
If you complete the survey below our team can help you with your enrollment steps. The survey takes about 5 minutes and will ask some personal questions to help us understand how to best serve you. You do not have to complete this survey to enroll, but is required if you are seeking an Enrollment Coaching support appointment since it allows us to help you access more resources.
Please Note: International students, Running Start and Continuing Education students have unique requirements for their enrollment pathways. These students should refer to their specific department websites for enrollment information and support.
FAFSA/WASFA Appointments
If the only Steps to Enroll you need help with is with completing your FAFSA/WASFA application, please schedule an appointment with a staff member. Sign-up for a FAFSA/WASFA appointment by following the link below.
United Way Benefits Hub staff:
Click to schedule an appointment
---
To find resources to assist you if you are not first time or returning to college, please see links below.
---
Meet Our Team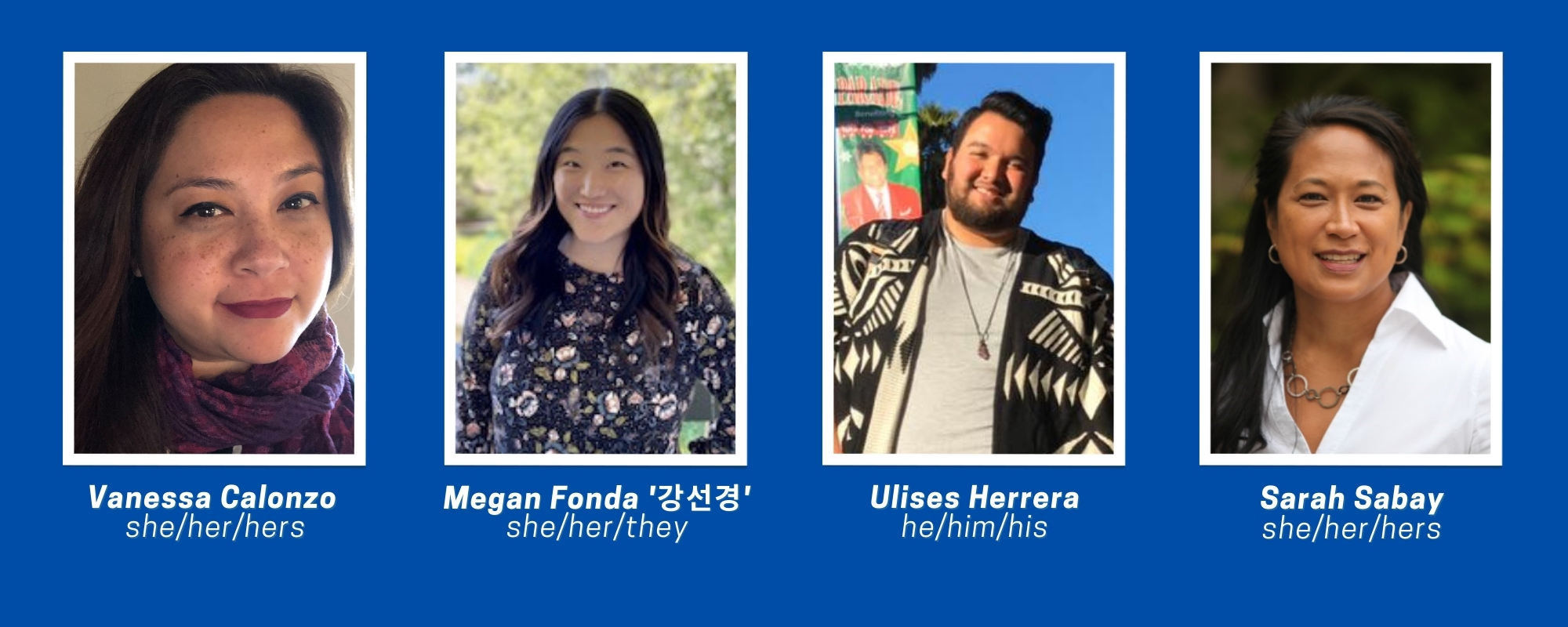 ---
Get Connected 
Many Student Service department offer virtual assistance to answer student questions.