Counseling
If you are currently experiencing a crisis situation, please call 988, 911 or contact CRISIS CONNECTIONS: 1-866-427-4747 (24-HR Crisis Line)!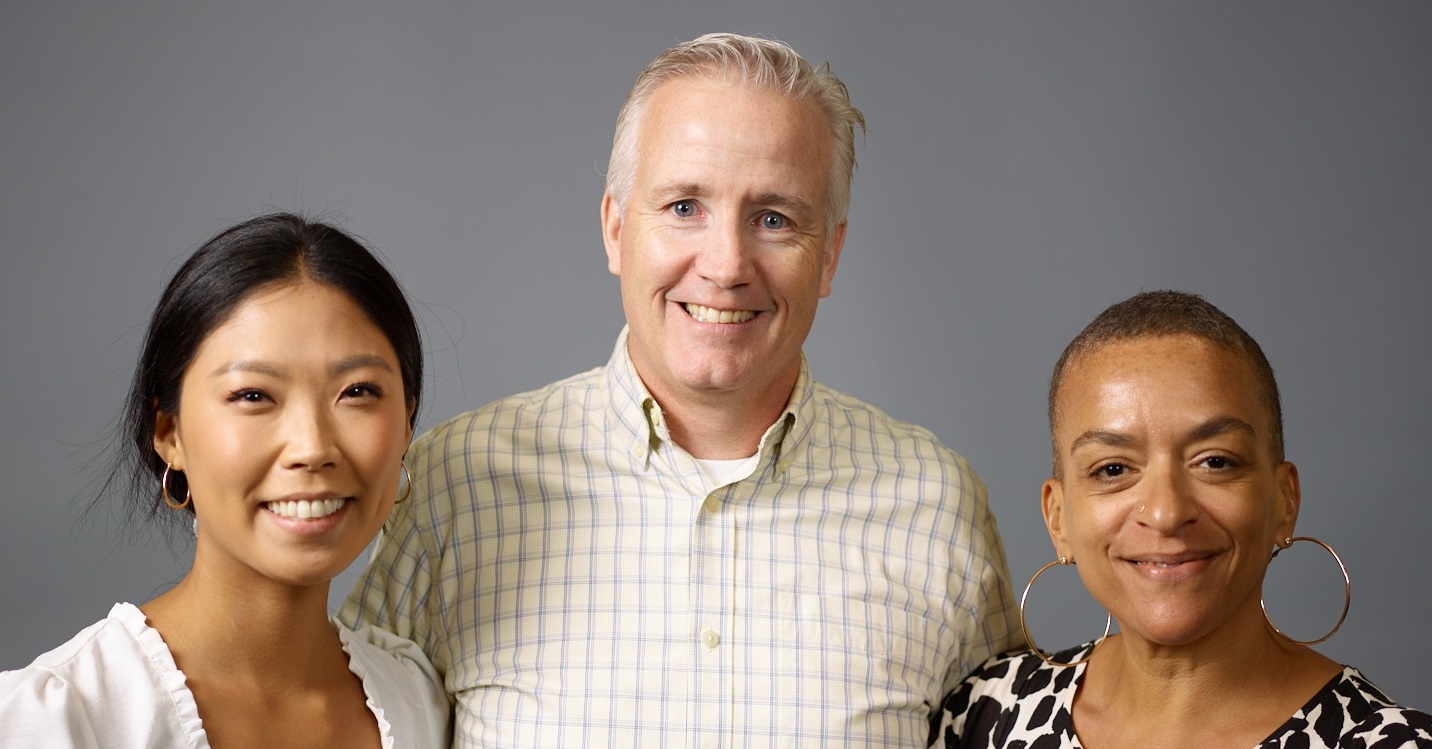 Spring Quarter 2023 Service Update:   
Beginning April 3, counselors are providing both in-person and virtual career, educational, and personal counseling services in support of students and the college. Requests for consultation and/or non-emergency educational and personal counseling appointments should be sent to southcounseling@seattlecolleges.edu. College employees should consult/follow up with their supervisor during immediate/crisis needs. 
Spring quarter availability is as follows:
Angela Campbell
In-person, Mon/Wed/Thurs 9am - 3pm; virtual Tues/Fri
Yvonne Willis-Oguntuwase
In-person Tues/Wed/Thurs 8am-2pm; virtual Mon/Fri
Stephen Coates-White
Not available during spring. Returning Fall 2023
Counseling will also provide in-person support for emerging crisis situations. While we obviously cannot predict when emergencies will occur, counselors are offering the following days/hours of crisis availability:   
Angela Campbell, tel: x6810 on campus; 206-934-6810 from off-campus   
Crisis availability: Thursdays, 9am-noon beginning April 13
Yvonne Willis-Oguntuwase, tel: x5825 on campus; 206-934-5825 from off-campus  
Crisis availability: Wednesdays, 9am-12pm, beginning April 12
The counseling department does not provide 24-hour crisis services. Counselors are not available after their scheduled work hours, during weekends/holidays, or in the breaks between quarters. College employees should consult with their supervisors for immediate needs.  
***Note: students threatening self-harm or harm to others need immediate crisis support. Please call 988 or 911 in these situations and follow up with campus security at 206-235-0911.***  
---
Counselors are faculty members who help students and prospective students establish and achieve educational, career and personal goals based on a comprehensive assessment of their personalities, interests, skills, values and other resources. South Seattle College has two full-time counselors who hold master's degrees in counseling.
Additional Resources
South Seattle College counselors encourage students to also use the following resources for information and support:
Dial 9-1-1 if you experience an emergency or crisis
Dial 1-866-427-4747 for Crisis Connections 24-hour crisis line 
Dial 2-1-1 for local resources and support
Contact healthcare professionals through your health insurance plan.
EDI Resources
Racism & Mental Health Resources - While this resource caters toward employees, students might also find the information useful.