Wellness Center
Update for Nov. 17, 2020 
Great news! Construction has started on the Wellness Center, with an expected opening in Fall 2021. A celebratory video is currently being prepared to share more about the project with students, faculty and staff. 
Photos courtesy of Monica Lundberg.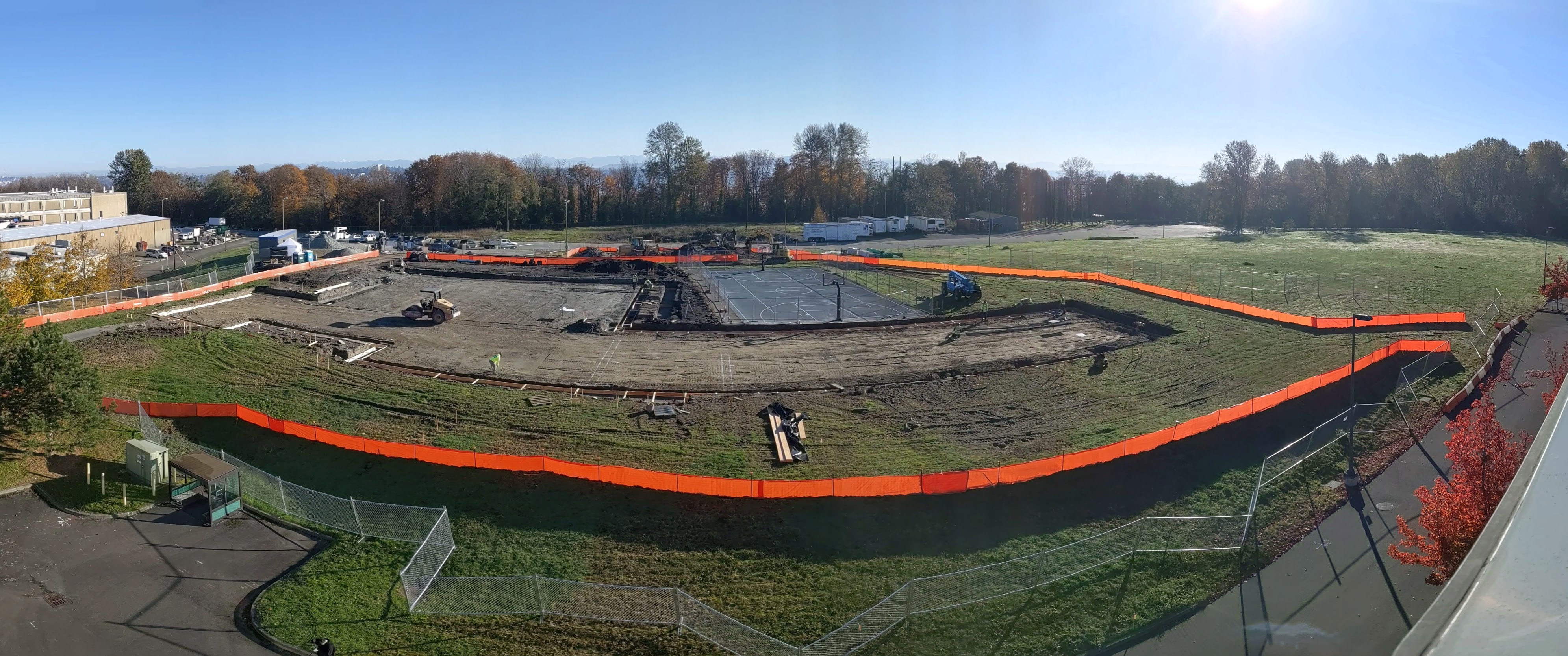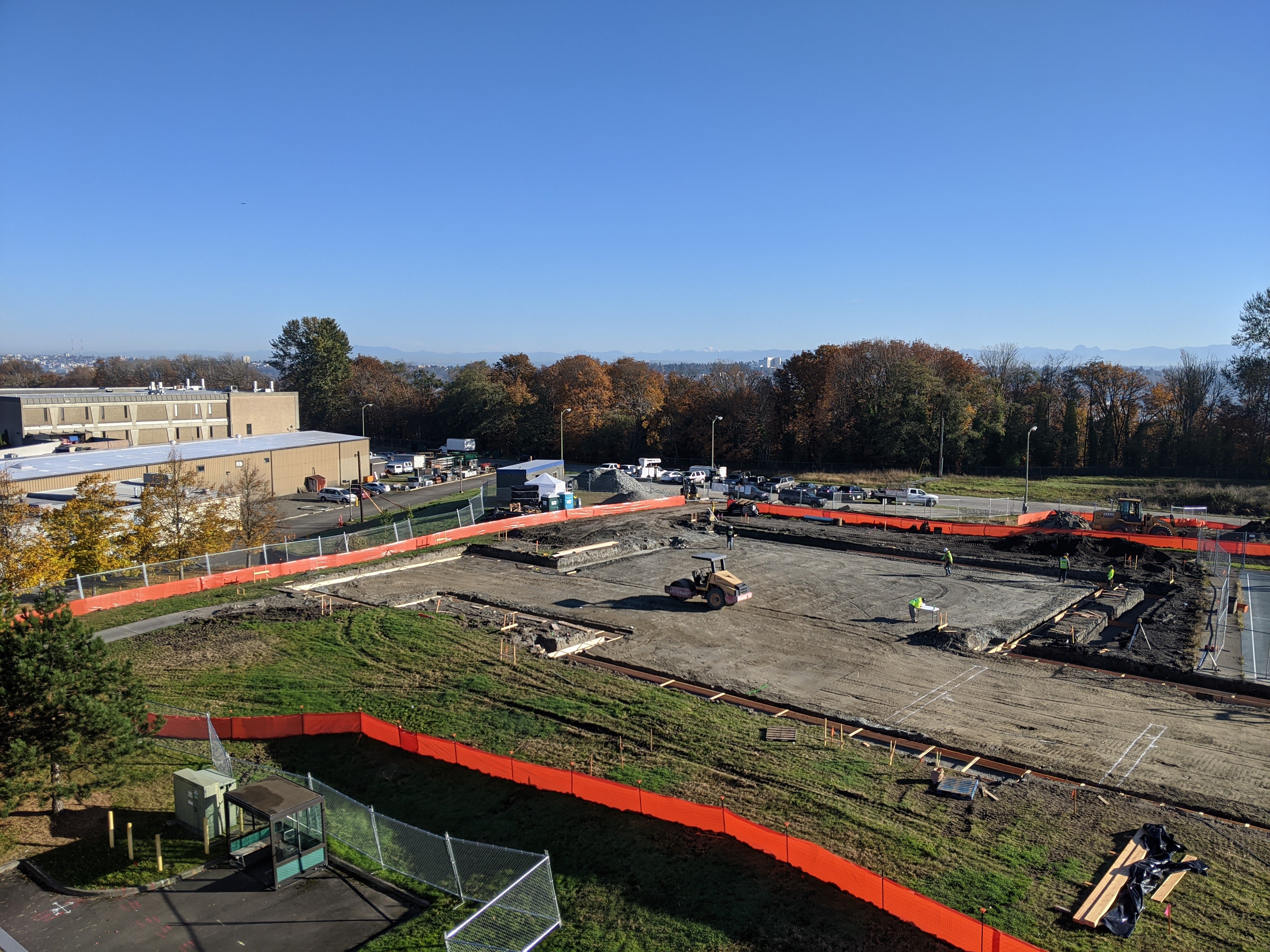 ---
Background Information 
Following a student-elected referendum in May 2015 to charge a new student fee for facility construction and improvement, South Seattle College began collecting a "Student Campus Enhancement Fee" in Winter 2016 to support funding for a Wellness Center facility on the main campus at 6000 16th Ave SW.  This page contains information about the Wellness Center project. 
Wellness Center Features
The following Wellness Center features are tentative and based on program requests. Actual features may change depending on cost.
Weight and Cardio
Gym
Lockers
Yoga Room
Prayer Space
Ablutions facilities (washing stations)
Budget
Total Construction Costs: $10,484,323 (The building will be funded through a "Certificate of Participation" with the State of Washington in annual payments for a 20 year term.) 
Annual Debt Service: $635,107
Annual Maintenance and Operations Costs: $119,163
Annual College Operational Budget: $125,000
Timeline
The design of the facility began in early 2016 with a committee consisting of student representatives, Student Life staff and leadership, and college subject matter experts in facilities and budget. Construction is anticipated to begin at the end of August 2020. The building is tentatively set to open at the end of August 2021. 
Advisory Committee
The Wellness Center Advisory Committee will begin meeting in Fall 2020 and will oversees the approval of the Wellness Center's annual budget and facility usage fees, and is responsible for representing student concerns, issues and ideas. Voting members are comprised of students (8), staff (2) faculty (2) and an alumni or community representative (1).
For any further questions, please contact Pamela Carter, Executive Assistant to the Vice President of Finance and Administration at pamela.carter@seattlecolleges.edu.  
Photo Gallery
Photos courtesy of SRG Architects.