South Men of Color (SMOC)
Remote Operations Update: 
Join us at our weekly SMOC Shop every Wednesday, from 1 p.m. - 2 p.m. Email us at smoc@seattlecolleges.edu for Zoom meeting details. 
We are here to build community and brotherhood at South Seattle College.  
Come hang out and have at chat get to know other Men of Color on campus! Students, staff, and faculty are all welcome to join!
South Men of Color (SMOC) at South Seattle College is a collective of students, staff and faculty who connect to empower. You can read more about our Mission & Values and the Men of Color Resource Network for students below.
Apply Today! Please complete our SMOC application (PDF). Once complete with the application, please scan and send to SMOC@seattlecolleges.edu or turn in to the WorkSource front desk (RSB 79) for review. If you would like to learn more or have questions, please email SMOC@seattlecolleges.edu. 
Mission & Values
Create a safe and inclusive learning environment in order to foster academic, cultural and personal growth in its members. We will empower each other through camaraderie and brotherhood.
Men of Color Resource Network (MCRN)
We offer culturally relevant events, transfer and Running Start advising, mentoring, tutoring, leadership, financial aid and scholarship assistance.
Events 
Check out our annual calendar to view our upcoming events. South Men of Color brings several events to campus each year including: 
SMOC BBQ
SMOC Welcome Event 
Scholarship Opportunities 
SMOC Members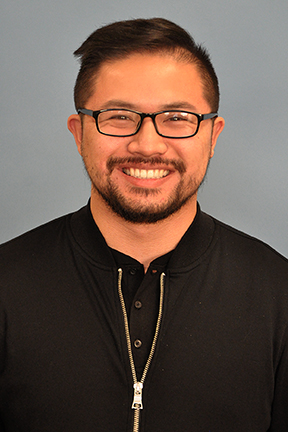 Kendy Trinh

Retention Specialist, Seattle Promise
Phone: 206.934.5136
Email
PGP: he, him, his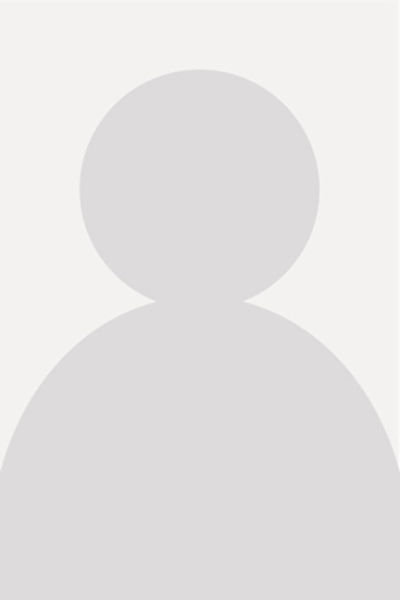 Lauifi Tauliili

Facilities & South Alumni, Moc Mentor, Student Experience & Perspective