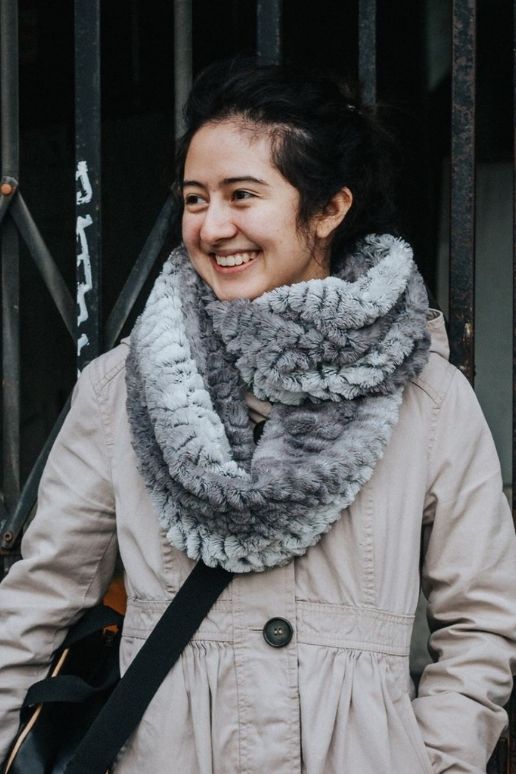 Name: Krisna Mandujuano
Title: President 
Why did you get involved in student government?
Hello, my name is Krisna Mandujuano. I have been at South Seattle College for three years, and I've witness several generations of student governments. While I've witnessed the importance of Collective Action and Student Leadership, I've also seen the issues that students are up against. Many of our students feel unsupported, they feel they have been left behind. As some of us approach graduation, some students have a long way to go. I'm here to support ALL students. I will hold myself accountable and I will most importantly, implement changes and advocate for our needs. Advocating for our needs means holding forums to increase the dialogue between staff and students. It also means that our campus staff have to ensure transparency to students. I'm passionate about increasing class availability, developing strategies towards reducing student textbook costs, and collaborating with departments and community organizations to increase completion rates. In order to actually make changes, I would ensure that the team elected is ready and set to tackle any challenges during their year in office.