Student Activities & Programs
The Student Activities & Programs Mission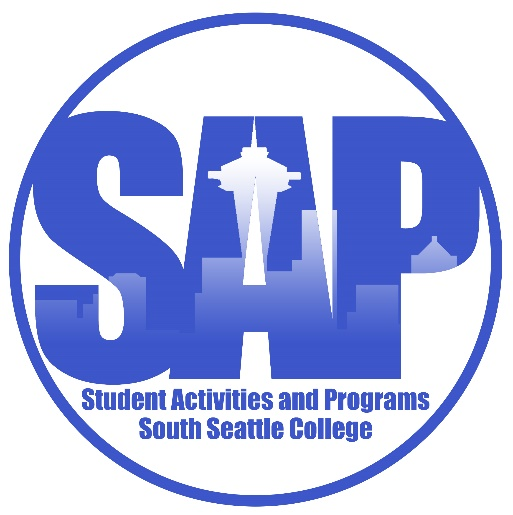 SAP Board is the programming board at South Seattle College. We provide entertaining, educational, social, and cultural experiences for our community- the SSC students, faculty, and staff. By serving as event advocates, we strive to create opportunities of feedback to make our programs more inclusive and accessible to all those we serve.
View Student Activities & Programs Fall Events Flyer (PDF) 
Tim Wise November 4th (PDF)
2019-20 SAP Programming Team 
Laura Ramona
Hannah Le
Tim Kolade
Katie Nguyen
Programs & Events
If you have an event suggestion or feedback, let us know! We want to hear from the community we are striving to serve. Here are a few of the different events we host throughout the year!
Welcome Week – Activities and info session to usher in the new academic year
Bite of South – A chance to visit different departments at the college while socializing and trying different foods
Speaker Series – Speakers representing different cultures, topics, and issues are hosted at the college to expand on the educational opportunities already provided at South
Haunted House – Held in October, it's a frightful time right here on campus!
Spring Fest – Barbeque, outdoor activities, and entertainment! Put on for students towards the end of spring quarter
Outstanding Student Awards – An annual awards event held at the end of spring quarter to honor students nominated by faculty
Cultural Exhibitions, Trivia Nights, Movie Showings, Music Performances
The Student Activities & Programs Team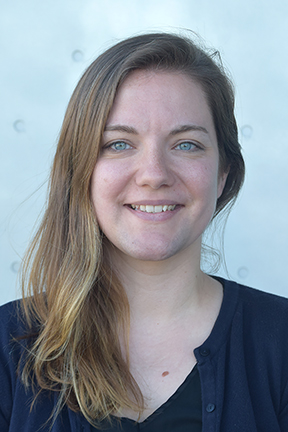 For questions or feedback on Student Activities & Programs events, please contact Allison Preisinger, Student Life Program Coordinator, at 206.934.5861 or Allison.M.Preisinger@SeattleColleges.edu.