Zoom Backgrounds
Below you will find templates to use as a background image in Zoom (online video conferencing tool). For instructions on how to make this change in Zoom, please visit this webpage. 
Download all our Zoom backgrounds (Zip)        
How to save an individual background image below:
Select a background and click the title to the right of the image. You'll be brought to a new page.
Right-click the image you want to save.
Click 'Save Image As.'
Choose where you want to save the image. After you save the image, you'll have a downloaded copy on your computer.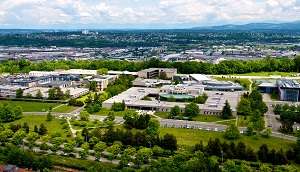 Background 1: Aerial A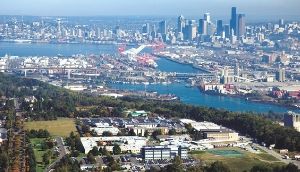 Background 2: Aerial B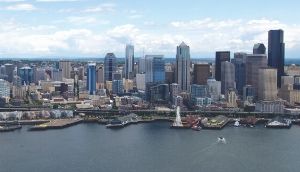 Background 3: Seattle Skyline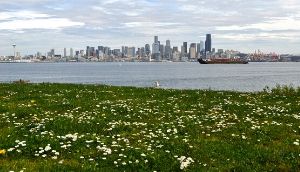 Background 4: Alki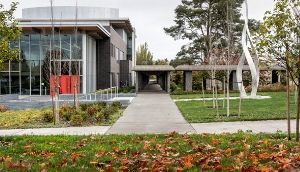 Background 5: Cascade Hall A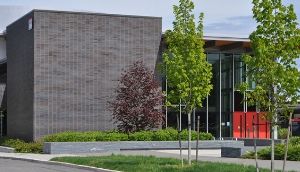 Background 6: Cascade Hall B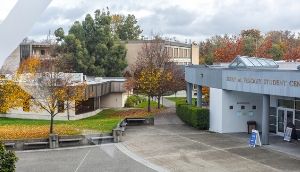 Background 7: Clock Tower Plaza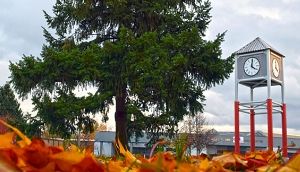 Background 8: Clock Tower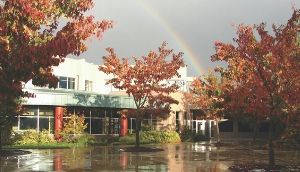 Background 9: RSB Courtyard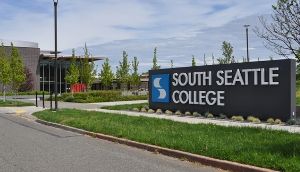 Background 10: Monument Sign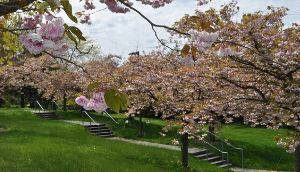 Background 11: Cherry Blossoms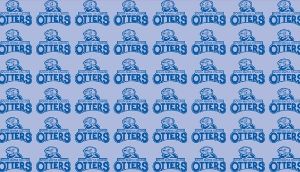 Background 12: Otter Logo A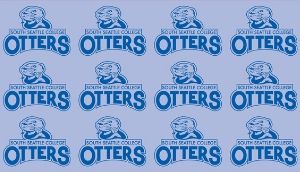 Background 13: Otter Logo B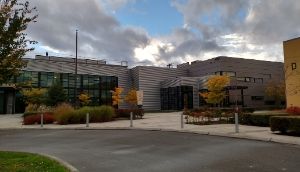 Background 14: Georgetown Campus
 Background 15: Classroom A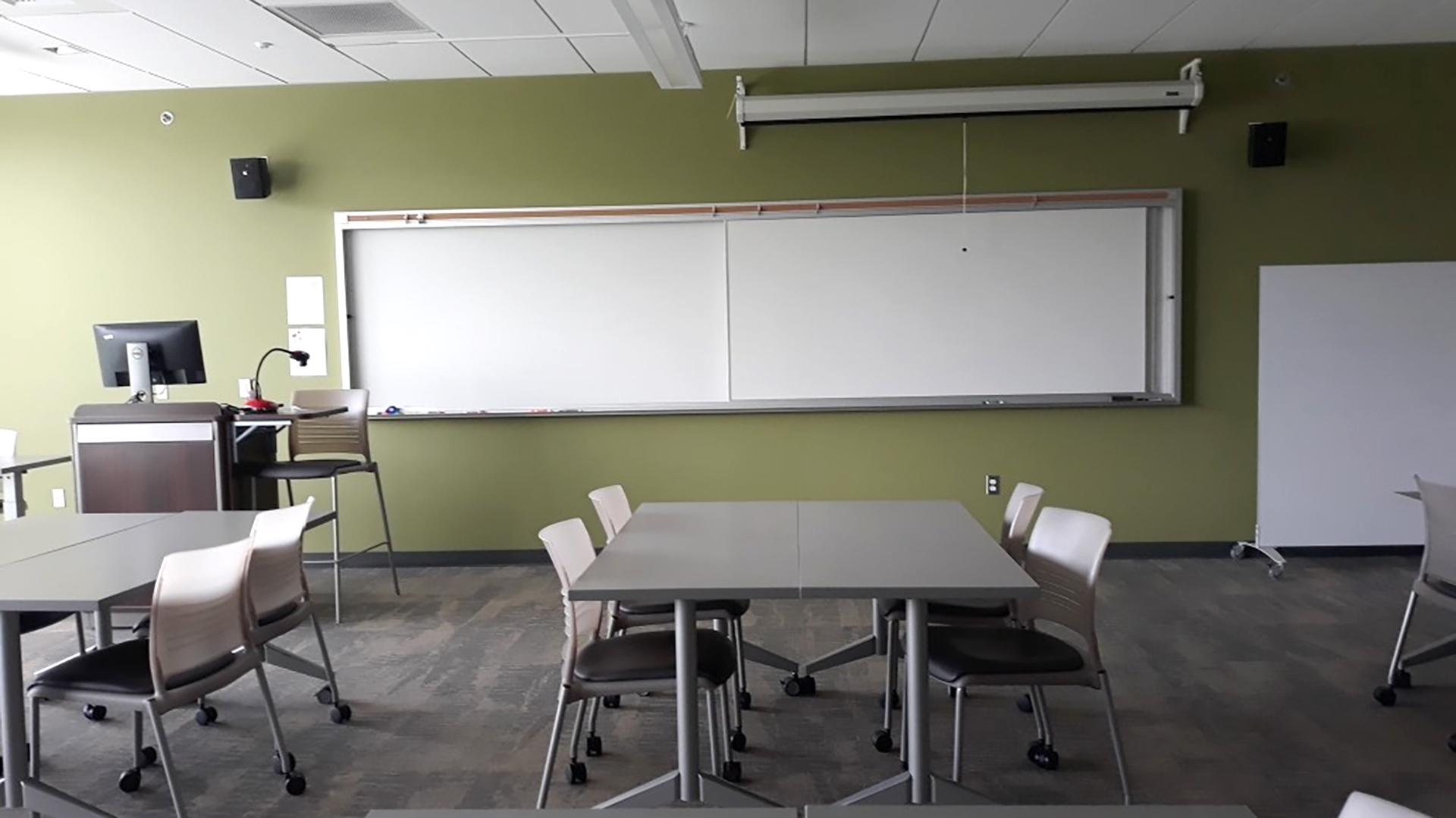 Background 16: Classroom B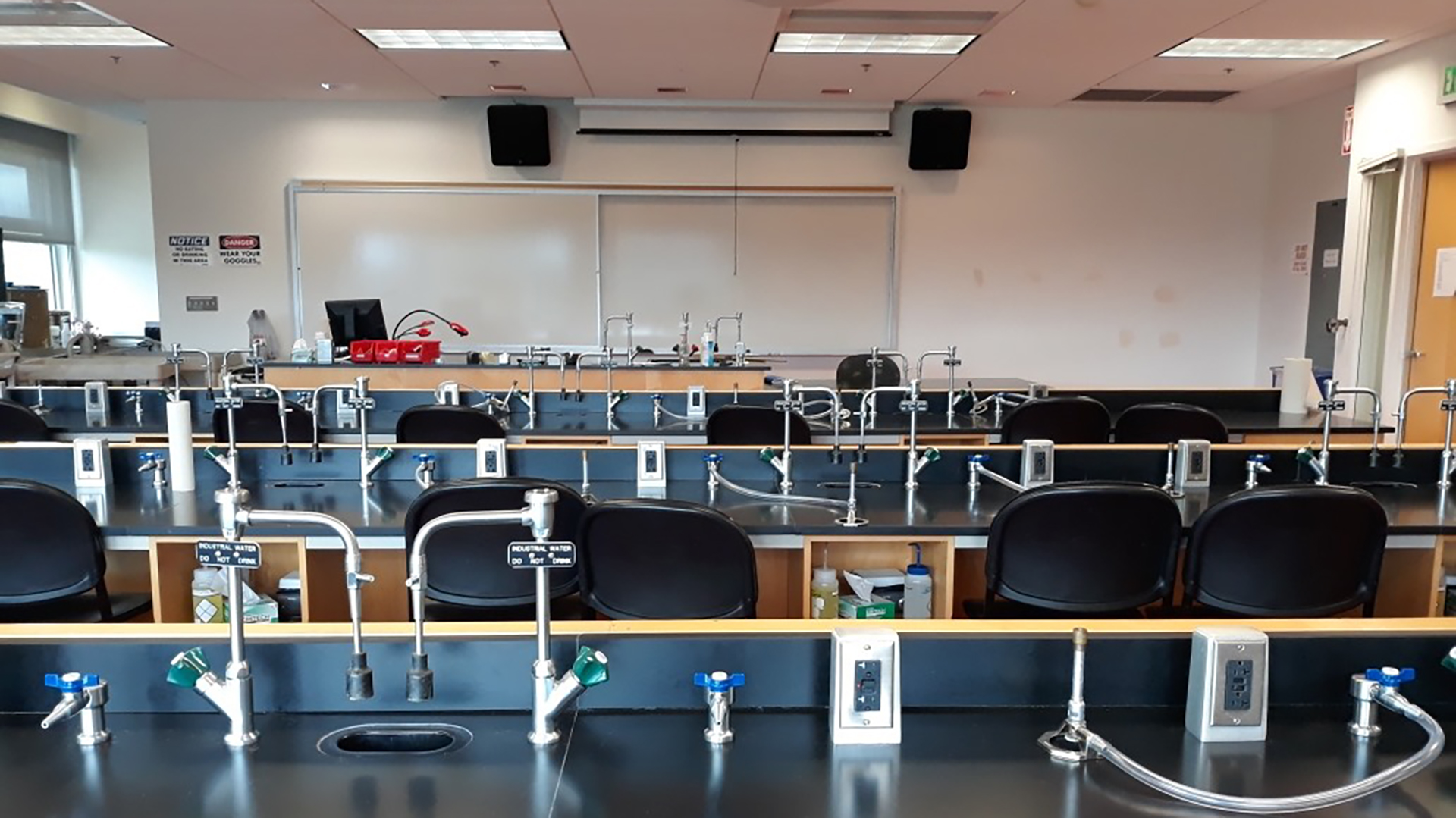 Background 17: Biology Lab