Branding, Logos & Templates
South Seattle College Logos & Brand Guide
Download this zip file for official South Seattle College logos (file contains both print and digital format).
Please Note: The .png image titled "South Email Logo Horizontal" has been pre-sized to use in an email signature.  
Download our logo usage guide (PDF)
Download our branding guidelines (PDF)
If you would like to request a department logo, please contact ty.swenson@seattlecolleges.edu. 
---
Seattle Colleges District Logos
Download this zip file (file contains both print and digital format)
---
Letterhead, Fax & PowerPoint Templates  
Download our official letterhead templates (Zip)
Download our fax cover sheet (PDF) 
Download all PowerPoint templates (Zip)    
Download individual PowerPoint templates: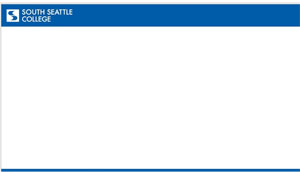 South Seattle College (Template Blue)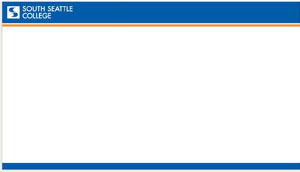 South Seattle College (Template Orange)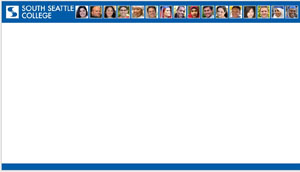 South Seattle College (Template People 1)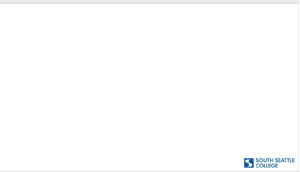 South Seattle College (Template Simple)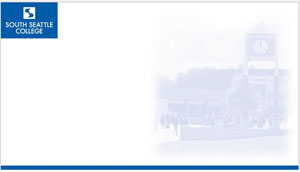 South Seattle College (Template Clock Tower Right)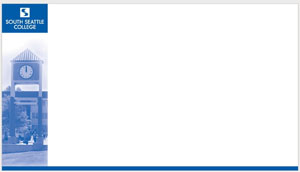 South Seattle College (Template Clock Tower Left)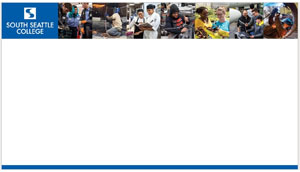 South Seattle College (Template People 2)