Career Link
Career Link is a high school completion program for students ages 16-21 who no longer attend traditional high school. We offer students the opportunity to work on academic skills, personal development, and make progress towards a high school diploma during their enrollment. Career Link is a partnership between South Seattle College and the Highline School District designed to help students complete a diploma and make the transition to post-secondary education.
Our focus is to provide high school completion courses and classroom experience preparing students for academic success and a transition to college programs. Students may earn dual credit for high school completion and college credit. Youth who enroll in our program attend full-time at no cost. Students explore career and educational options while building solid basic academic skills and explore college programs at no charge while completing their high school diploma.
Career Link at South's mission is to prepare students for success in college and a career while they work toward earning a high school diploma. We maintain high standards for our program participants. All Career Link students will be expected to follow the Career Link Code of Conduct.
Enrollment
If parents and/or school officials have questions about our enrollment process, you can email Career Link at clhs@seattlecolleges.edu and we will direct your question to the person in our program who can best answer your question.
To start the enrollment process, students can text the word @enrollin to the number 81010 or scan the QR Code here: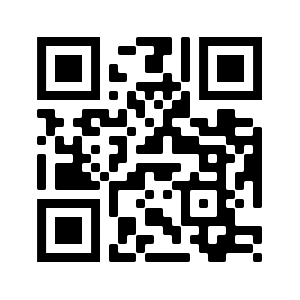 One of our staff will reach out to the student to go over the next steps.
Questions about enrollment? Give us a call at 206.934.7946
Download a Career Link information flyer.
Information Sessions for Winter 2024
Wednesday, December 6th
Wednesday, December 13th
All information sessions are at 2:30 p.m. in Rainier Hall Room 107 (RAH on the campus map).
Information Sessions Flyer for Winter 2024
Recognition
The Washington Achievement Awards celebrate the state's top performing schools in multiple categories. Award winning schools share at least one common attribute: the power to profoundly affect student learning.
Career Link was chosen by the Department of Labor/National Youth Employment Coalition to receive a PepNet Award in 1996. Career Link was one of 18 to receive this national best practice award.
Career Link was recognized as a transformational education school. Transformational Education (TED) is a comprehensive educational approach that creates an environment which appreciates the strengths and talents and develops the potential of adolescents by responding to the needs of young adults who are not well-served by traditional public schools.