Student & Alumni Testimonials
Hear from students and graduates of the MOET (Multi-Occupation in Engineering & Technology) Degree program at South Seattle College!
---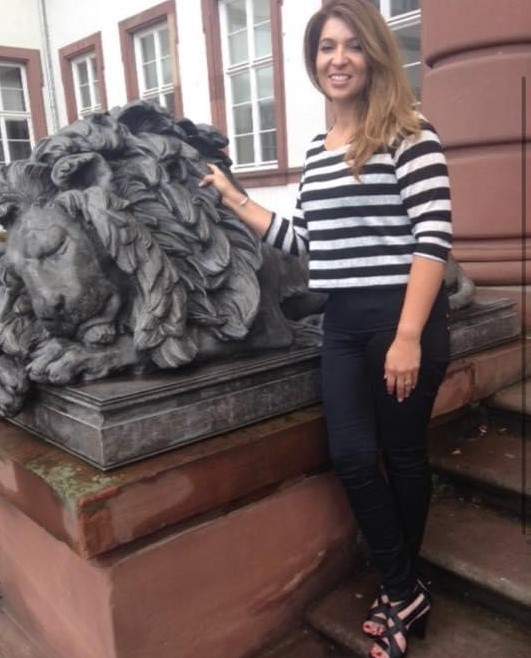 Rose M.
"I'm incredibly thankful for the knowledgeable staff, flexibility for working adults, and resources available for students. The MOET degree will allow me wonderful growth opportunities within my company."
---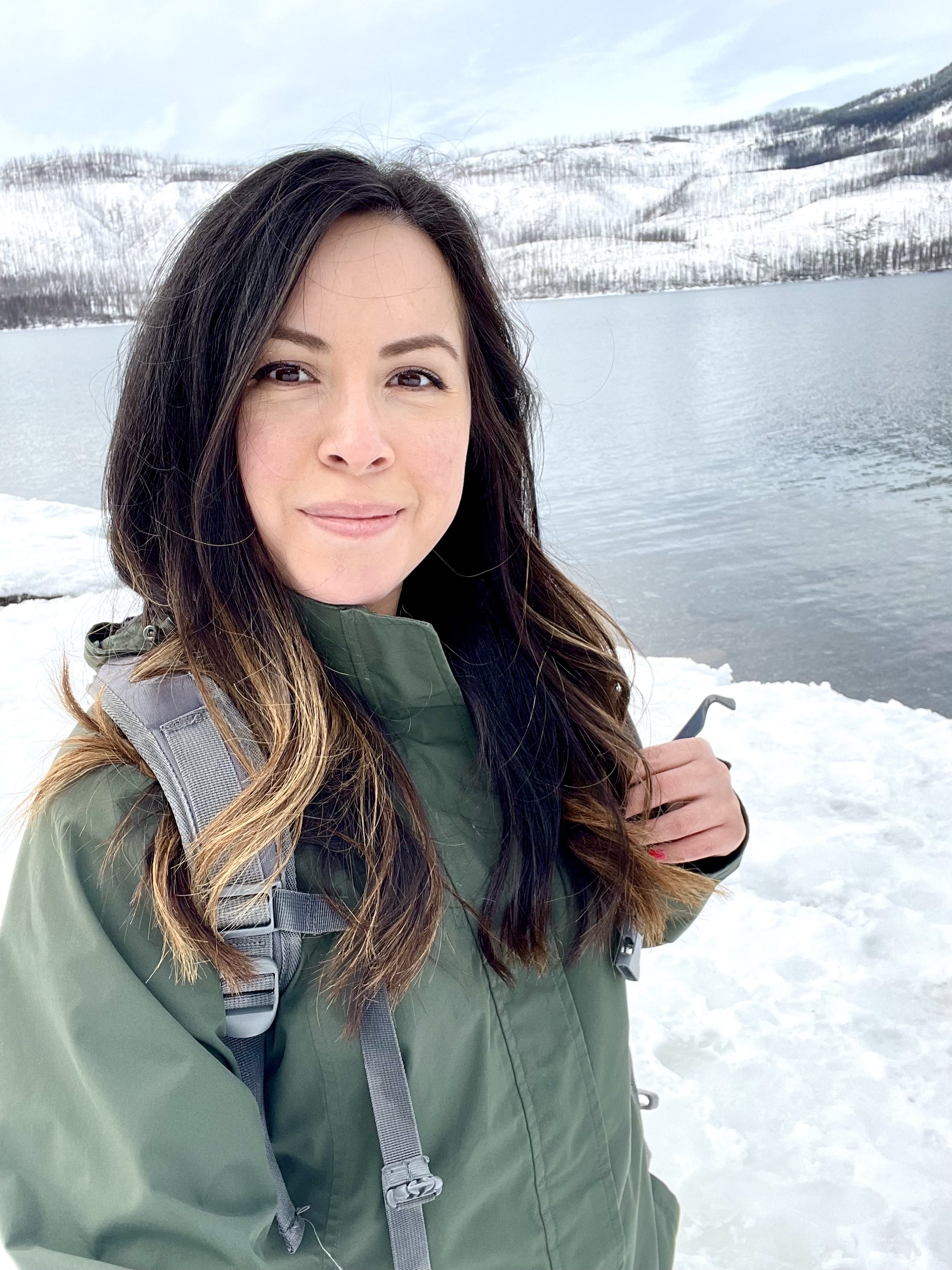 Rebecca S.
"I was able to use my previous work experience and training to earn the MOET associate degree in just over a year." Read more about Rebecca's experience in a case study about credit for prior learning.
---
Gary L., U.S. Army Veteran, 2000-2014
Gary left Kosrae in the Federated States of Micronesia in 1997 as a new high school graduate for school at Lassen Community College in Northern California. After three years of his best effort, he stopped out and joined the Army. He served 14 years on active duty with three combat deployments, then joined the reserve and moved his family to Guam. This is a photo of Gary with the former President of the Marshall Islands, Dr. Hilda Heine. She has a doctorate in Education and is the first Marshallese person to earn a PhD.
"The MOET program provided a bridge from my military background to my civilian career."
---

Kyle S., U.S. Navy Veteran, 2009-2015
"By using the credits I had earned in my military process through MOET, I was able to fast-track my degree program." Read more about Kyle's experience in a case study about credit for prior learning.
---

Ray K.
Ray will graduate with the MOET AAS-T degree in summer 2023.
"I am a young adult cancer survivor whose career has been impacted by my disease. In the spring of 2021 when I realized I needed to rapidly start my education because my body couldn't handle my previous work because of my disease, I was intimidated by the educational process. That was until I found MOET: with MOET, not only did I find a program that recognized my previous work (I had spent two years as a painter's apprentice and 5 years as a line worker for CenturyLink) but I found a program actively preparing its students for educational/professional opportunities associated with the strong economy we have locally. The beauty of the degree is that it gives you credit for the tough challenging work you have done and in so doing accelerating your educational process. Thanks to this degree I was able to start my BAS in SBST this fall and recently accepted a job offer to work as a building automation technician for a local company thus accomplishing my goal of starting a career where my disabilities do not affect my ability to work. This program is a game changer and my experience with it shows the increased pragmatism of the college I happily attend."