Message From The President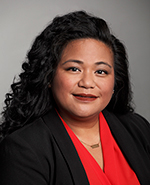 Welcome to South Seattle College where, for nearly 50 years, we have helped students achieve their educational and career goals. We serve a multicultural population of around 15,000 students each year from our beautiful 87-acre, wooded campus in West Seattle, and at satellite campuses in Georgetown, NewHolly and Harbor Island.
We're all about providing options, and make every effort to meet the educational needs of our communities. South is a great place to complete your two-year college transfer degree, pursue a professional technical career, take pre-college classes, train for a specific trade in our apprenticeship programs, or enroll in continuing education and professional development courses. We offer high school completion programs and English as a second language training as well, and you can even earn your bachelor's degree in Hospitality Management, Sustainable Building Science Technology or Professional Technical Education & Instructional Design.
Ours is a campus where learning is encouraged and supported. Our highly-qualified faculty are dedicated and accomplished professionals who are passionate about teaching. They bring that enthusiasm to the classroom, along with innovative teaching methods and approaches designed to fit your learning needs.
As a member of South's diverse student body, the interactions you'll have in and outside the classroom will not only enhance your academic experience, but prepare you for work in a global society.
We offer a comprehensive array of support services and resources designed to help you succeed, ranging from free tutoring and advising to a textbook loan library. There are also many ways to become involved in campus life through student clubs and leadership opportunities. I encourage you to explore these services and opportunities.
At South, we are guided by our Commitment to Equity in Action, which states, "South Seattle College commits to creating an environment of equity, inclusion and multiculturalism which dismantles all forms of oppression by developing responsive, intentional practices."  It is a charge that does not just live on paper, but is infused into our every action.
Again, welcome to South Seattle College. We look forward to working with you to make your time at South enjoyable and successful.  As our long-standing motto states, you can "Start Here, Go Anywhere!"
Sincerely,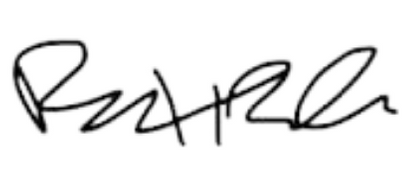 Rosie Rimando-Chareunsap, Ed. D.
President, South Seattle College