College President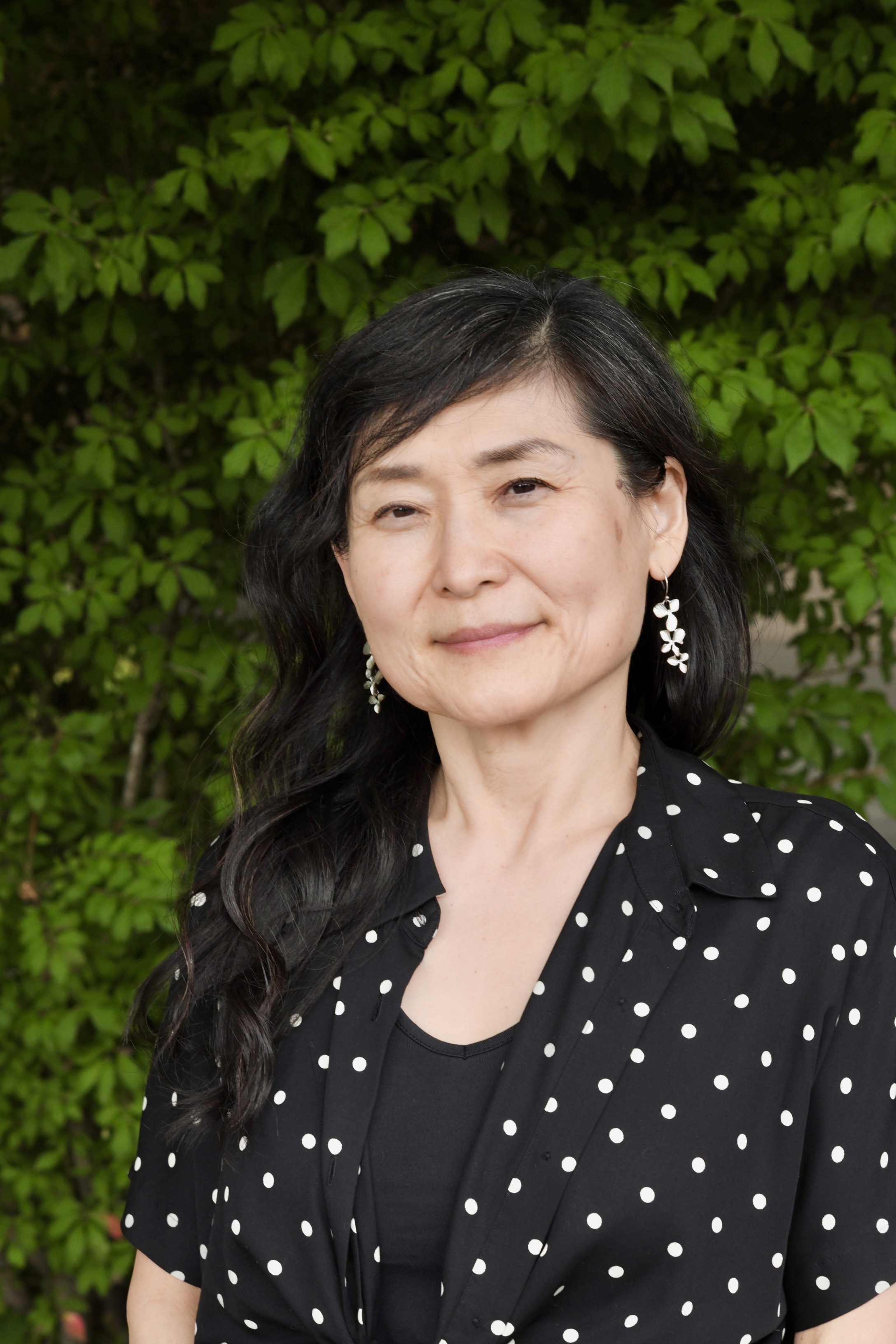 Dr. Sayumi Irey, an educational leader committed to antiracist and sustainable educational transformation with over 25 years of experience, became South Seattle College's acting president on Sept. 1, 2023 and will serve in this role during the 2023-2024 academic year.  Dr. Irey was named to the position by Seattle Colleges Chancellor Dr. Rosie Rimando-Chareunsap.
Prior to becoming acting president, Dr. Irey had served as vice president of instruction at South Seattle College since May of 2019.  She worked closely with faculty and staff across the college's campuses and, with the college communities and students in mind, took care to ensure the instructional division's financial, enrollment, and teaching health and stability through a data-driven and antiracist approach.
Dr. Irey has also been a longtime equity and social justice leader in our state, having founded the statewide Social Justice Leadership Institute (SJLI), a non-traditional leadership program to train historically marginalized staff and faculty of color in Washington State to succeed in leadership roles.  Under Dr. Irey's continued leadership, over 200 staff and faculty have taken part from across the state's community and technical college system.  While at Bellevue College, Dr. Irey also served in one of the state's first vice president roles focused on equity and diversity.
Dr. Irey started her higher education as a student in the Washington state community and technical college system, and holds a master's degree in Library & Information Science and a Ph.D. in Educational Leadership & Policy from the University of Washington.