Arts, Design, and Graphics
From a rip-roaring guitar solo to the delicate strokes of a watercolor painting — artists have the unique ability to challenge and inspire the world. As an Arts, Design, and Graphics student, you'll refine your craft and mold your artistic voice through critical thinking skills, collaboration and self-expression. Whether your creative outlet lies in the orchestra pit, or on the potter's wheel, position your talents for careers in performing, visual and media arts.
Program Pathways
Not seeing your ideal program? Visit our Program Overview page for alternative ways to explore.
We offer a wide variety of courses in support of our Program Pathways.  Please visit our online schedule to view upcoming courses. You can also pursue custom transfer options by scheduling an appointment with an advisor.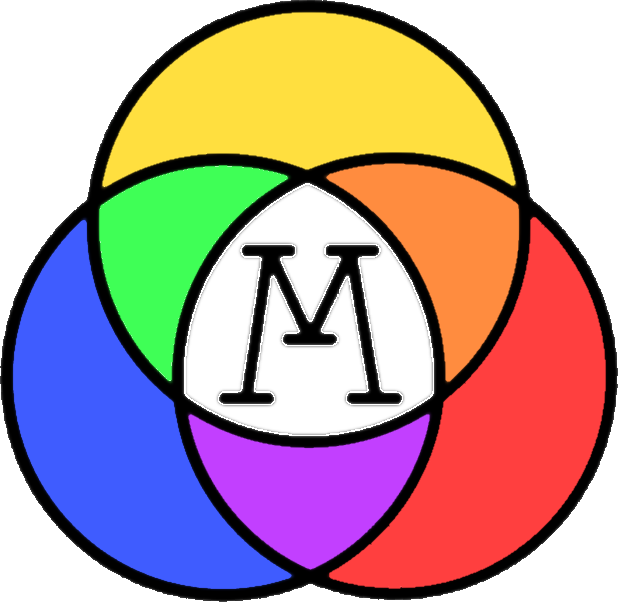 SSC MakerSpace
South Seattle College's MakerSpace is a collaborative work space for making, learning, exploring and sharing using a variety of high, low, or no-tech tools such as 3D printers, laser cutters, CNC machines, sewing machines, wood, art supplies and more. MakerSpace is open to all students and is intended to cultivate a "maker mindset", allowing students to explore their interests and practice creating something from nothing.