Community Resources Navigator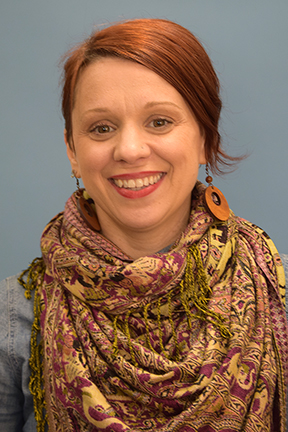 Our Community Resource Navigator offers support services to all students and community members seeking referrals to local resources. All staff may refer any student experiencing food and housing insecurity to the Community Resource Navigator in order to help the student find short-term and long-term support.  
Some of the services and resources provided include: 
Assisting both students and community members in applying to Washington Connection – an online application to access food benefits, emergency cash assistance, daycare subsidies, and potential school funding for Prof Tech Career Training programs 
Connecting students with local WorkSource partners for increased funding or academic supports 
Referring students to other SSC departments to continue interdepartmental collaboration at providing all-inclusive services to students
Zoom/Virtual workshops focusing on community resources 
Another area to find all student resources: 
To make an appointment, please contact Kerri Sudthisa, Community Resource Navigator, at Kerri.Sudthisa@seattlecollege.edu.