Meet Our Writing Assistants
Rebekah Nachman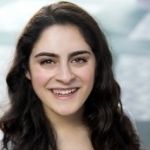 Rebekah is a recent graduate of Muhlenberg College with degrees in both Psychology and Theater. In her free time, she loves to hang out with her two puppies (Zuko and Zayde), sing, paint, and go hiking! "I love writing the most when I get the opportunity to collaborate with other students and tutors because I believe my work will always be strengthened with an additional perspective and someone to help me talk out/organize my ideas." 
Sara Grimes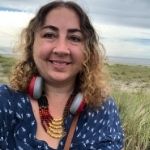 Sara is an English Language Learning and Writing tutor. She likes helping students become more fluent to better access opportunities and community resources. In exchange, she feels enriched by cultural learning opportunities. She is working on her master's in Creative Writing.
Doug Person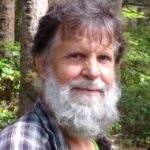 I am from Washington state, and after working as an adult educator for about 20 years in East Africa, I have been working as a tutor at the WELL for about nine years since 2012. I really enjoy helping students from many different backgrounds succeed, and the WELL is a great place to do this. 
Tom Pierce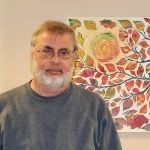 I taught philosophy, composition and humanities at South for 41 years. I retired in 2013. I volunteer in the Writing Center because I like talking about writing and helping students write the best papers they can.  I especially like working with ENG102 students on the dreaded research papers. I also write plays. 
Salatiel Delves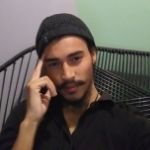 For me, the goal of writing is to take an idea and honestly express it in such a way that it is as informative and interesting as possible. Thus, when I tutor, I try to help others do the same. 
I earned my Associate degree here at South Seattle College in Fall 2018, and I began working in the Writing Center the very next quarter. Now, when I'm not working with students, I'm working towards my bachelor's degree in Near Eastern Languages and Civilizations.  
Christopher Benham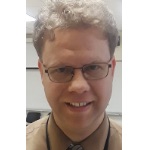 I started teaching English in China, from 2004 to 2007, and then in Vietnam, 2010-2013. I specialize in helping students from diverse backgrounds with writing and reading in English. 
I have been tutoring at South Seattle College since January 2019, and also taught a class for international students for South Seattle College. I also teach a class for immigrants and refugees at Highline College. 
Samira Ugas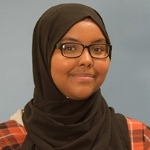 I'm a student here at South Seattle College. In my free time, I like to read fantasy novels, hang out with friends and family, and write! Working here at South Seattle College has allowed me to interact with students from all over the world, each with a unique story to tell. I have been working at the Writing Center since winter 2019 and hope to continue helping my fellow students in the future. 
Joyce Yarrow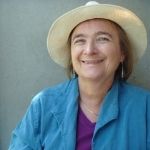 Joyce Yarrow is a published author and lifelong writer who enjoys working with young people on developing their craft – whether it be poetry, short stories, personal narratives or research essays. 
Grace Nguyen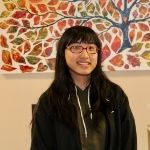 Hi there! My name is Grace and I have been a writing tutor for South for about two years now. I am also currently studying to be a business major at UW's Foster School of Business. Some things I really like about tutoring is how I am helping students with their papers and building up their confidence in their writing.  
Tam Tran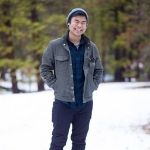 My name is Tam Tran and I am a second-generation Vietnamese American. I went to community college myself and was able to learn so much more about myself, thanks to community college. One area where I improved was in my writing. I hope to be able to help students and instill the confidence in them that they can also grow as a writer.  
Basha Nachman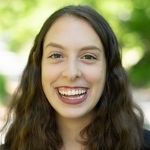 Basha began tutoring at Goucher College, and upon graduation has continued to work with multigenerational writers. She is comfortable working with pieces in any stage of the writing process, though especially enjoys organization, revision, and talking through various brainstorming topics or ideas. Basha is most knowledgeable with MLA and Chicago Author-Date citation styles but can assist with other forms. Outside of the Writing Center, Basha can be found diligently tracking the WNBA Seattle Storm. 
---
Contact Information
Location: South Library (LIB), room 205 (See campus map.)
Regular Hours: See Operating Hours
Phone: 206.934.6412
Marianna Asaturova – Director, Tutoring Center 
Phone: 206.934.6650 
Email: Marianna.Asaturova@seattlecolleges.edu
Monia Hamam – Program Coordinator, Tutoring Center 
Phone: 206.934.6491 
Email: Monia.Hamam@seattlecolleges.edu